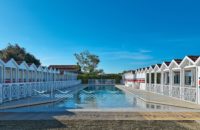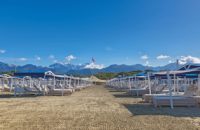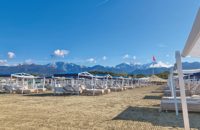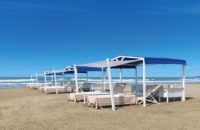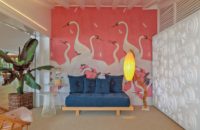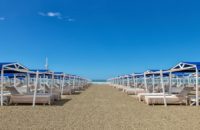 Services on the beach
At the Augustus Beach club the attentive beach staff take care of our guests all day long.

The Beach offers a daily towel service, so the guests have nothing to think about but enjoying the ambiance of the beach lifestyle.

Under your gazebo or under the beach bar drapes, or even among the beach sitting rooms you can have a cocktail, you can taste the original specialities of the chef all day long: from the original club sandwiches till the "bomboloni" ( local sweets for the afternoon snack).


Enjoy a delightful, relaxing day by the sea as part of your five-star break.