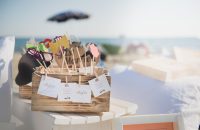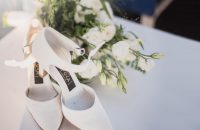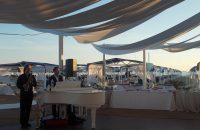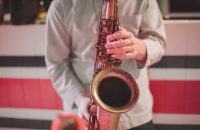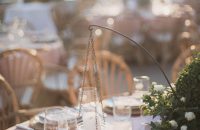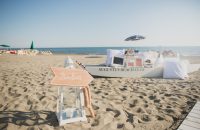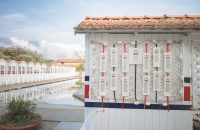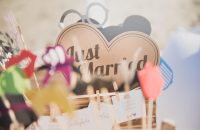 Our Services
The Augustus Beach club offers additional services for an unforgettable event: sundowners on the beach, wedding decor, live music, entertainment and much more.
A complete service allows the bride and groom to experience their dream.
Our services:
– Buffet on the beach: At sunset the seashore changes into a real enchanting place to welcome guests with a toast and some delicious surprises: oysters and open cooking with fried fish.

– Wedding setting up: Lanterns, and candles in marine style illuminate the beach and the beach sitting room. Our trusted flower designer can even personalise the decorating, flower decorations and flower centrepieces.

– Kids entertainment: We organise a baby sitter service to assist children during dinner, or even kids entertainment with special staff, who entertain the little guests during the night with creative and pleasant entertainment. A children's menu is on offer.

– Live Music and entertainment: our trusted DJ can enrich the wedding evening with special musical moments, you can choose to have a band or a saxophonist, piano bar, dancers show, or even artists that can surprise your guests with theirs exhibition. Last but not least a firework display on the beach while cutting the wedding cake.

– Car Rental: our concierge service can organise transport for the guests and for the bridal party, we can offer luxury modern auto or historic car, golf car or the typical "Forte dei Marmi riscio'.